Celebrating Graduates With Virtual Shoutouts!
Graduation Shoutouts are now available!
Do you know a 2020 or 2021 graduate that has completed a degree or program, but didn't get to celebrate their achievement due to the pandemic?
Gift a Shoutout for them! Our #NextGen team is working hard to celebrate incoming high school students, incoming college students, professionals, and women leaders that have accomplished a big goal during the pandemic like completing a program, degree or a professional certificate. Help us celebrate them! A shoutout gives a chance to publically congratulate graduates even during the pandemic! It's a great way of supporting them by celebrating the fact THEY DID IT! They took on the huge task of completing what they started during a pandemic! Their resilience, dedication and patience to complete what they started should be celebrated by all! The study sessions, late nights completing assignments, the technology issues, the pandemic anxiety -- it was all worth it to finally complete this chapter! So, help us Congratulate and Celebrate our graduates!
#FollowHashtags: #Graduates2020 #Graduates2021 #DPW and #HPW to find your Shoutouts!
How to Order a ShoutOut:
If you are an active DPW or HPW Member: Email info@dallasprofessionalwomen.com the following information:
Tell us about who the shoutout is from

The accomplishment the graduate completed by the graduate

Which year they completed the program (We will default to 2021 as the celebratory year, but we're also celebrating 2020 graduates too)

Each active member gets 2 shoutouts at no cost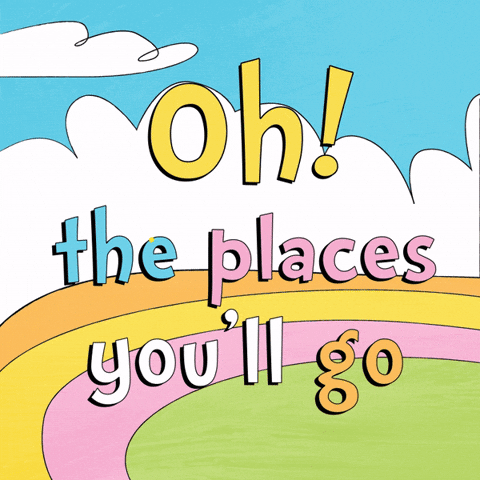 If you are not an active DPW or HPW Member:
Visit www.dallasprofessionalwomen.com/product-page/graduation-shoutouts:
Shoutouts cost $15 each that can be purchased directly from our site

We will need a link to their Social Media, LinkedIn Profile or their exact name (add this to the NOTES section during checkout) OR you can email the details to info@dallasprofessionalwomen.com

Don't forget to tell us who the shoutout is from

Program or Degree completed by the graduate

Which year they completed the program. (We will default to 2021 as the celebratory year, but we're also celebrating 2020 graduates too)

We'll take the best high-res image and use it in the shoutout content which will be rotated on LinkedIn, Instagram, Facebook and www.DallasProfessionalWomen.com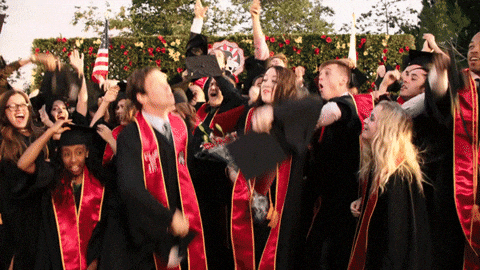 *Limited Availability for shoutouts, if marked SOLD OUT, please select another DPW product like a Basic Blog or Membership
Additional Links: